Committed To Helping Our Clients Succeed
Prosperty Real Estate Agents - Top Real Estate Companies In Chennai
Real estate services in Chennai are more than just a job for us.
You've Come To The Right Place
                 We are a team of professional real estate advisors, private bankers with an impeccable reputation, and chartered accountants with decades of experience in serving affluent families and real estate attorneys with solid credentials across the world.Prosperty offers advisory services in the real estate market, to individuals, investment trusts family offices and corporate investors across the world.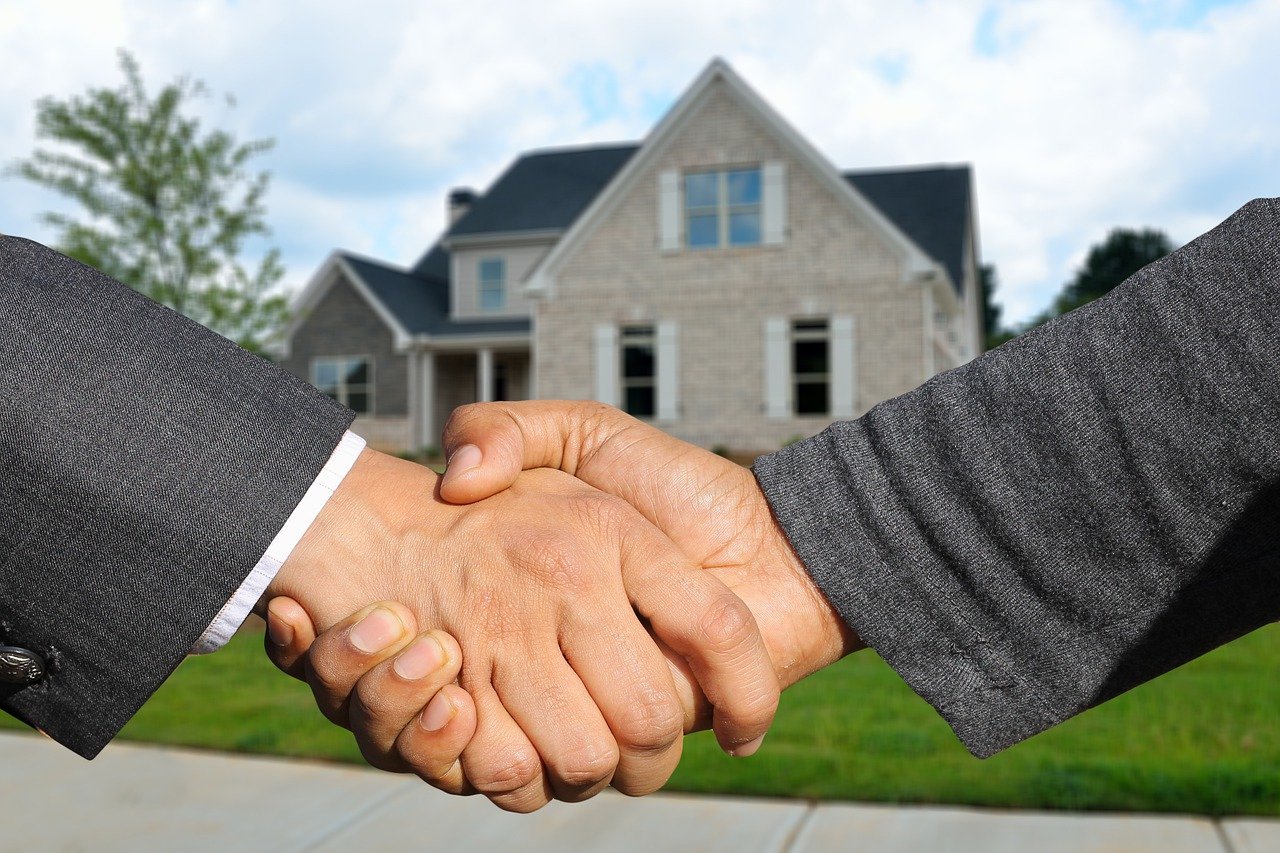 "We believe that both the client and the agent invest their time,energy,money and resources to conclude a transaction. Therefore, to achieve this end goal, both parties need to work together. It's essential to meet up in person at our office or over a video call to understand your requirements."
Committed To Helping Our Clients Succeed
Real Estate Services
Prosperty is one of the top 10 real estate companies in Chennai offering research-based consulting services.
Property Buy
We are among the best real estate agent in Chennai who can offer you services on property buy in Chennai.
Property Sale
Prosperty as one of the top real estate agents in Chennai offers services on property sale in Chennai.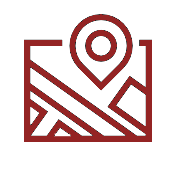 Property Management
We are among the top 3 property management companies in Chennai offering property management in Chennai.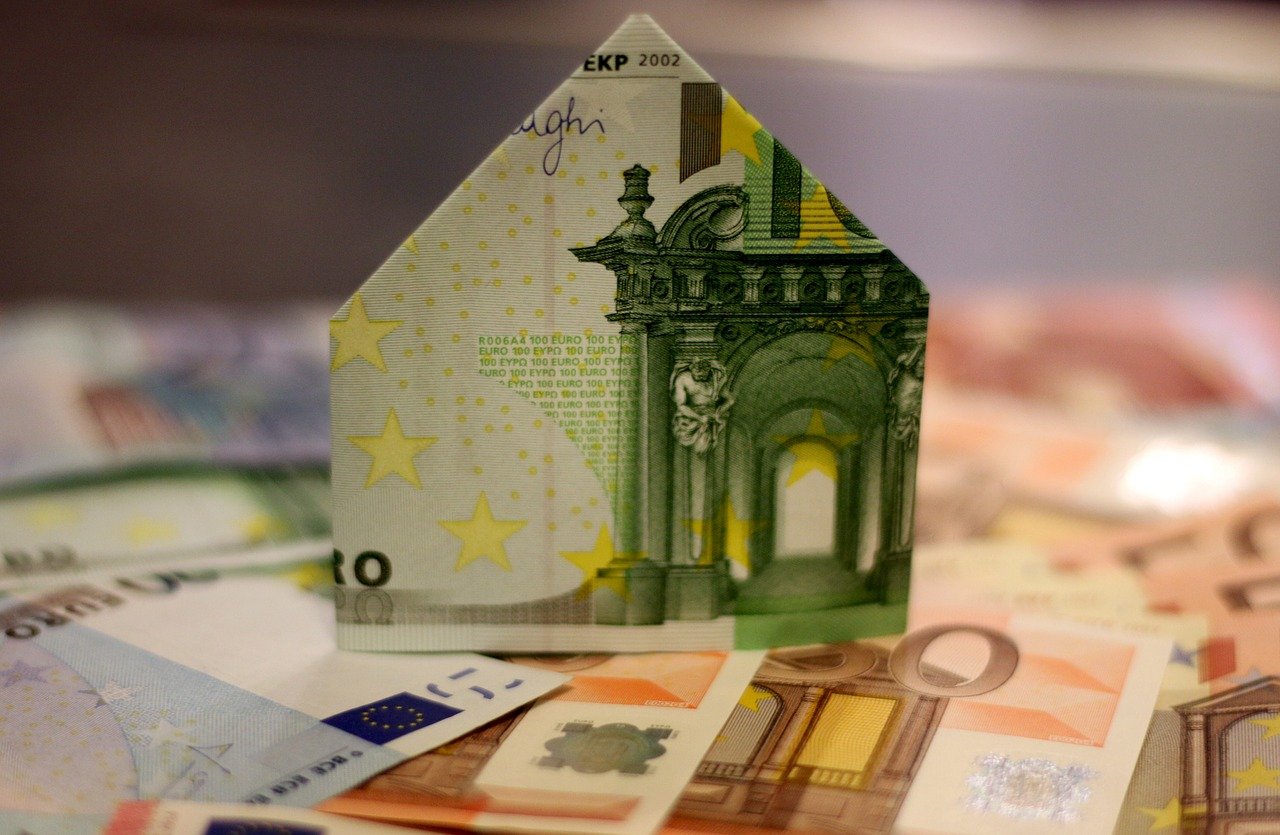 Professional and Experienced Real Estate agents in Chennai
Excellent Track Record.
Our customers have consistently rated us high across various feedback platforms like the google maps.
We Are Transparent with You.
We are transparent with you from the word "go" on our services, applicable fee and our locational strengths.
We Are Client Motivated.
If our client gets a good deal then as your agent, we get a good deal. We always have you as our top priority.
Let Our Experience Be Your Guide 
Get Your Property Assessed Free By The Best Valuers